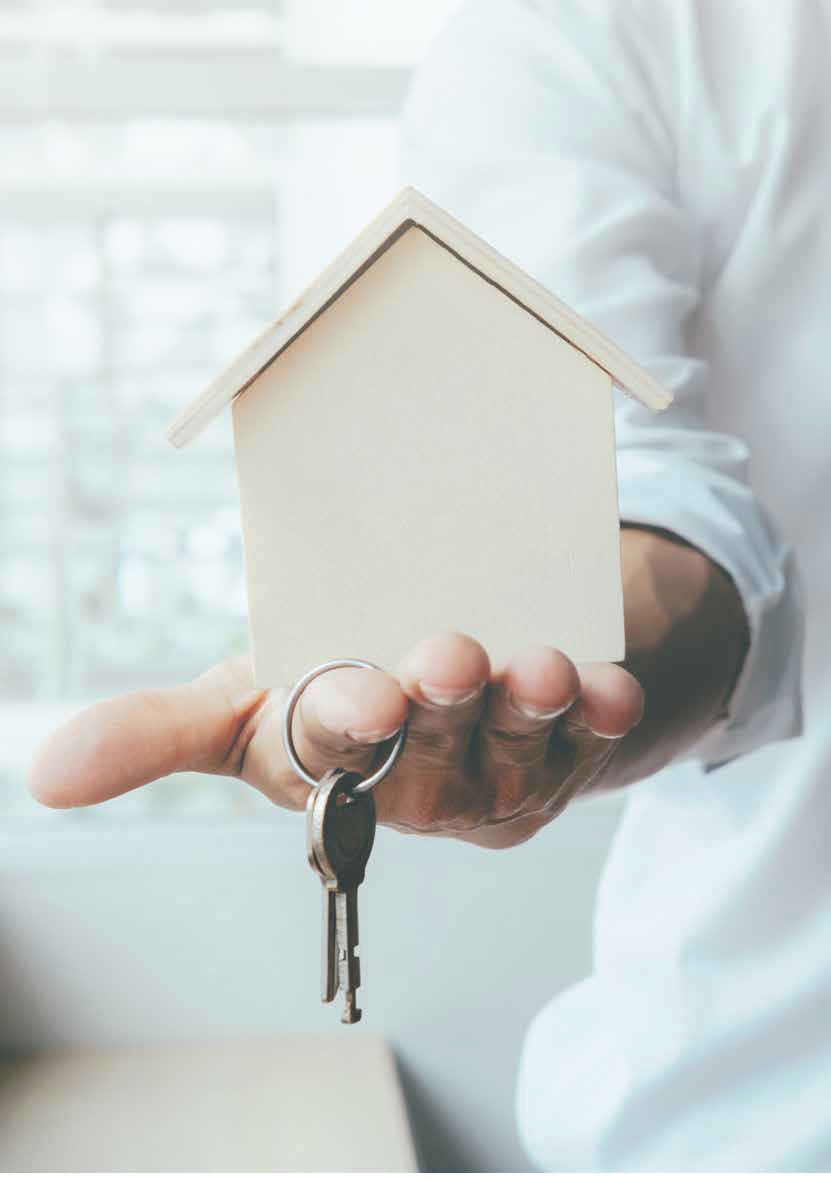 About us
Who we are
"TMKN POPERTY" is one of Abu Dhabi's leading integrated Property Management Services companies offering a complete portfolio of business activities including Real Estate Lease and Management Services, Building Maintenance, Land & Real Estate Purchase and Sale, Building Interface Cleaning, Interior and Exterior Cleaning Services, Real Estate Leasing Brokerage and Facilities Management Services.
We would like to pioneer in the field as a preferred "family-oriented" Real Estate company amongst clients and users. It is our company's dream to become corporate professionals with a heart, to always bear in mind that behind every transaction there is always a family involved.
Today, our company is starting to make significant footprints not only in Abu Dhabi, but also across the entire country. Through our exceptional customer service mentality and effective management strategies, TMKN PROPERTY has captured a substantial percentage of the Real Estate Sector, which is successfully transforming the company's vision and mission into reality.